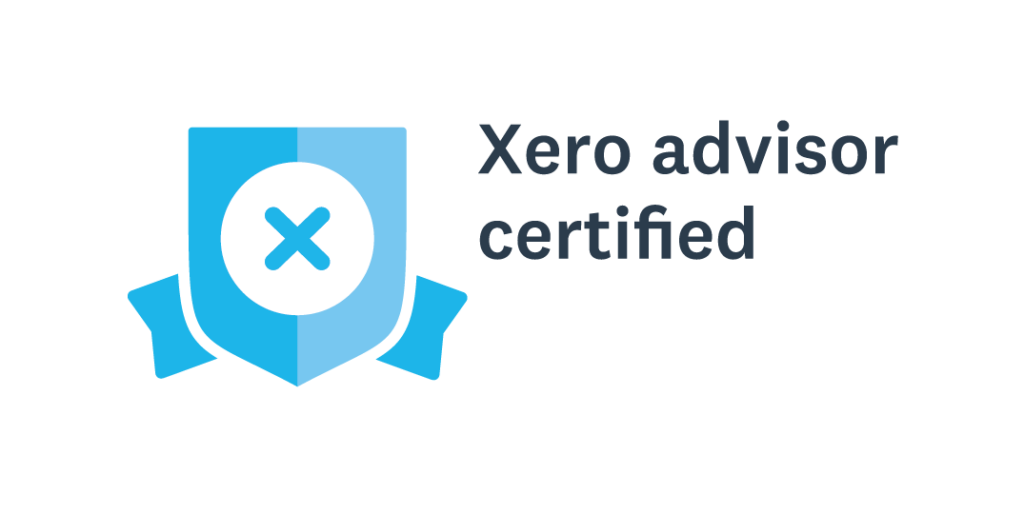 It is the perfect solution for any small business. It is simple to use, ticks all the boxes to run a business without wasting time on manual processes. Moving from a desktop program or "pen and paper" to using this software makes running a small business so much more efficient. From daily bank feeds to automatic debtor reminders it takes care of the back of house labour consuming elements. It doesn't get much more business friendly than that!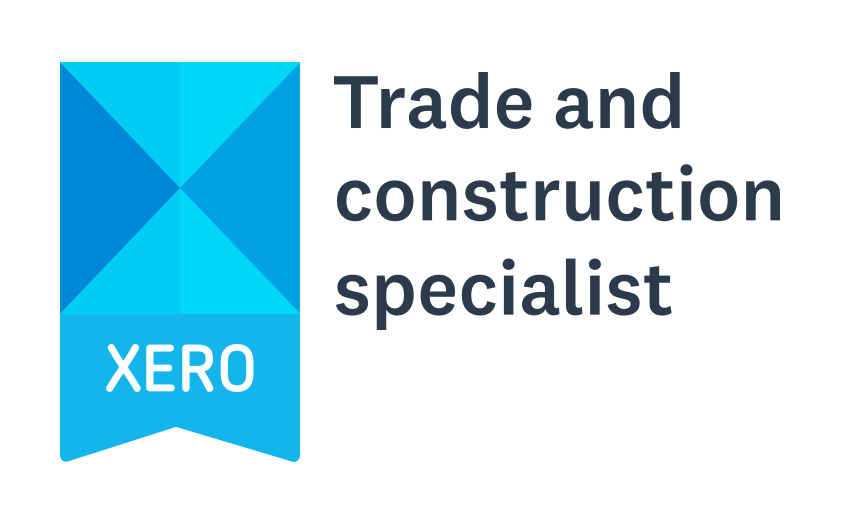 From producing a quote on a mobile device, managing field staff, debtor control, cashflow control, purchase orders, payroll processing and contractor control, we know what makes this industry tick and what are the best solutions.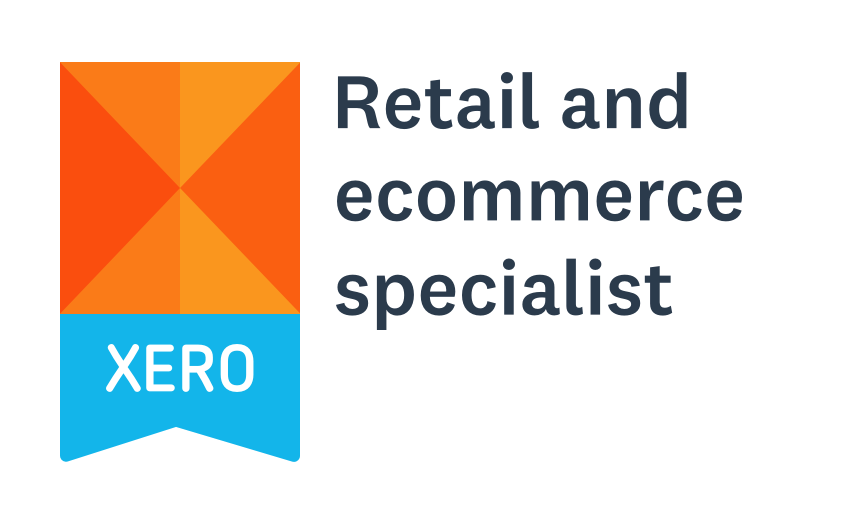 Whether you are a bricks and mortar, pup up shop, online seller or a bit of everything, we have the solutions to make your retail business oh so automated so you can spend more time talking to your customers than worrying about the bottom line.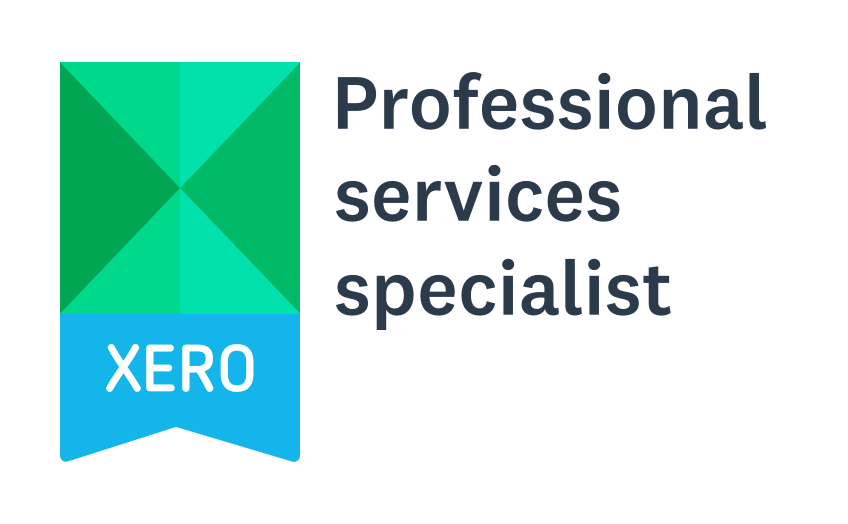 Welcome to our industry! This is one industry we know how to get efficient and paperless by using one simple app for most of the processing for your business and what's even better most of it can be done from your mobile.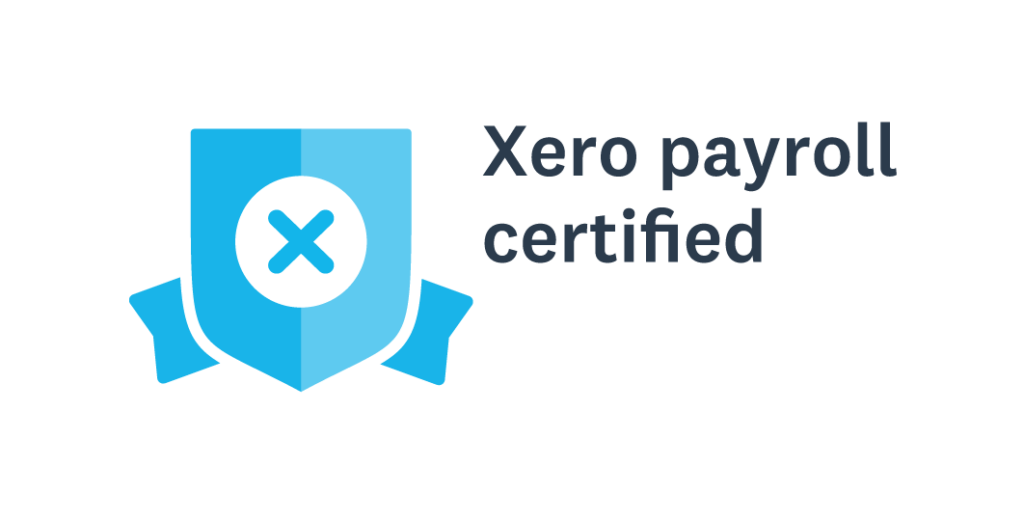 Single Touch Payroll is now mandatory for businesses with over 20 employees and will be mandatory for all other businesses with payroll from the 1st of July 2019. As BAS Agents, we are qualified to handle all of your payroll, STP, Superannuation compliance.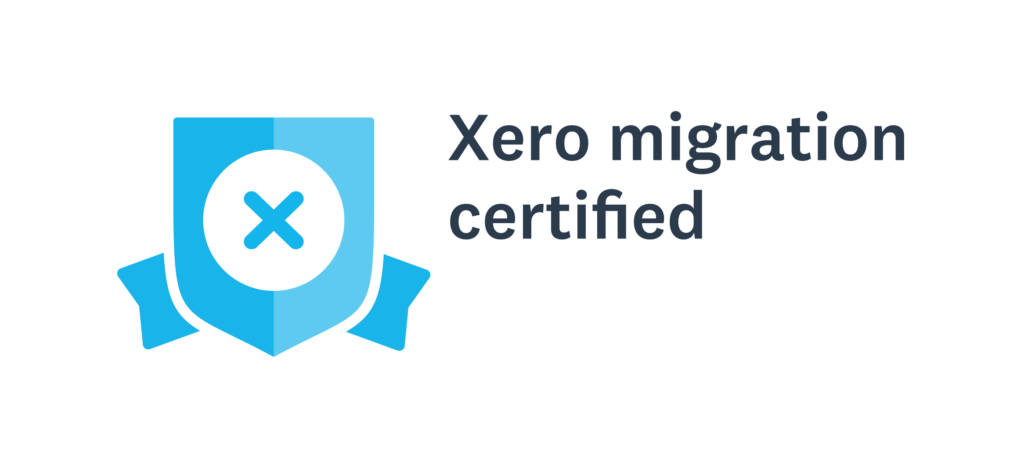 We have helped 100's of business migrate to the cloud over the last 6 years and our 12 month support we offer our start up clients gives them peace of mind and lets them deep-dive more into the program.
Xero has over 700 add on partners in it's eco system from a field services app such as ServiceM8 to a retail, inventory, pos system such as Vend to take care of your front of house shop sales. It is impossible to be all over them, so we choose to specialise in the following 5 areas. Trades and Construction – Cafes and small restaurants – Professional Services such as mortgage brokers and small retail business such as pop-up shops.
Whether it is a set up, conversion, or you want to learn how to use the product, we run bi-monthly workshops for businesses that are new to Xero and the cloud and also those that have been using the product for some time and want to upskill. These workshops give a hands on approach where every one that attends takes away some new way to automate or improve a system in their business. The cosr is $330 and run every second month on the third Thursday from 9.30-12 and are held in Kalamunda.
Workshops for 2019 are: Thursday 21st February: Thursday 18th April; Thursday 20th June: Thursday 15th August; Thursday 17th October. They run from 9.30am-12noon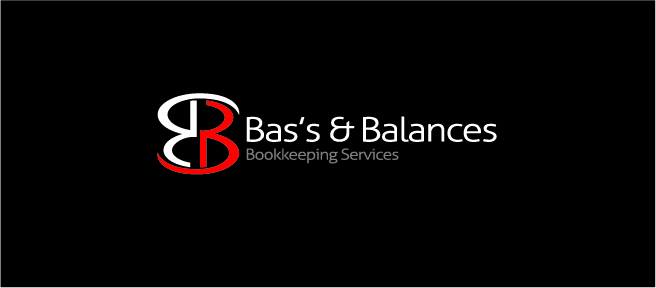 We love helping small business transition to the cloud and introduce efficiency to their daily processes by implement a couple of easy to use programs.
Contact us today on 08 92933660 to see how we can help you remove your business pains, help you grow and most importantly, get back control and time.