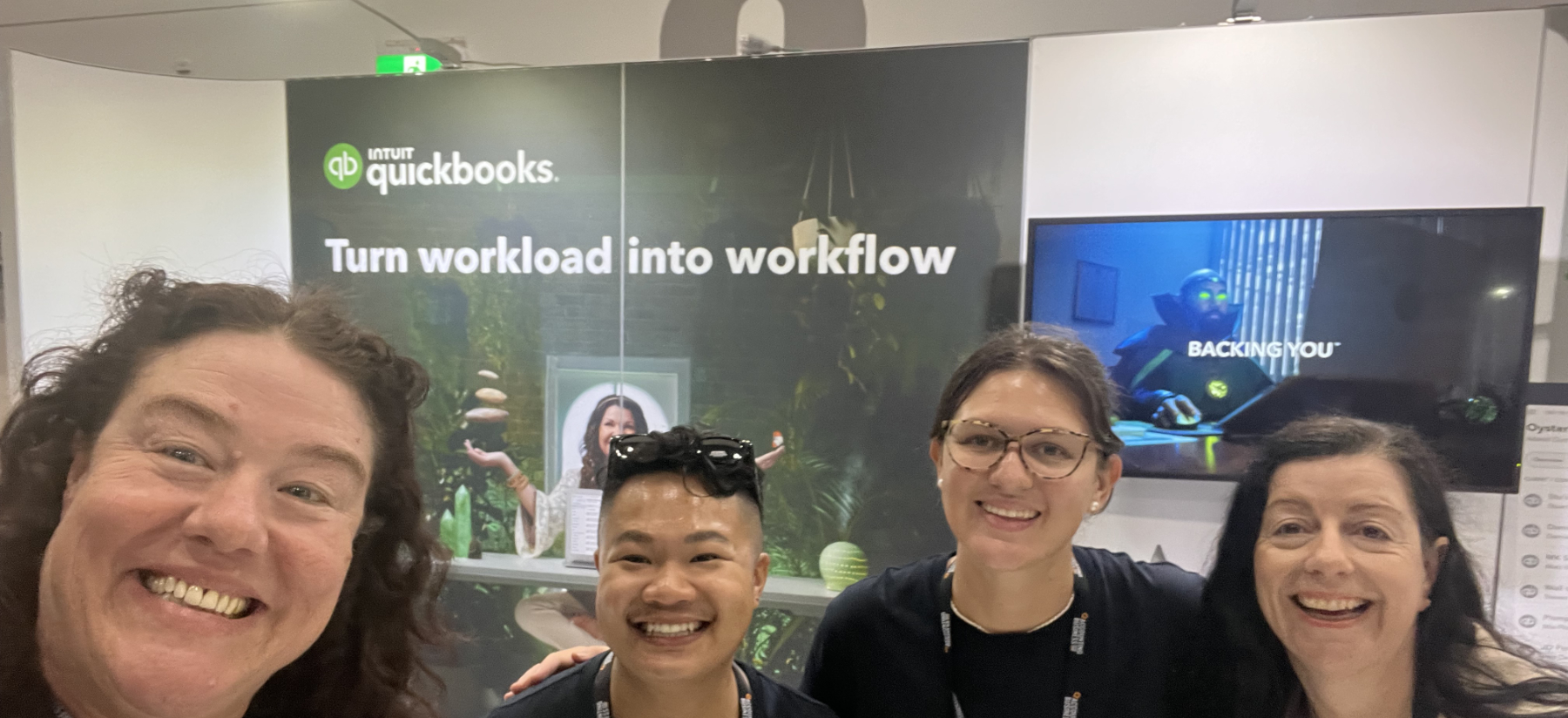 Great Bookkeepers are a Great Investment
Benefits of having a great bookkeeper:
Peace of mind. Knowing that your financial records are in good hands can free up your time and energy to focus on other aspects of your business.
Accuracy. A great bookkeeper will help you to keep your books accurate, which is essential for making informed business decisions and staying compliant with regulations.
Compliance. A great bookkeeper will help you to stay compliant with all relevant regulations, such as those governing taxes and accounting.
Cost savings. A great bookkeeper can help you to save money by identifying areas where you can reduce costs or increase efficiency.
Improved decision-making. Accurate and up-to-date financial records will help you to make better business decisions.
Benefits of going paperless:
Increased efficiency. Going paperless can help you to save time and money by eliminating the need to file, store, and retrieve paper documents.
Improved accuracy. Digitising your documents makes it easier to track and organise your financial records, which can help to reduce errors.
Improved security. Electronic documents are more secure than paper documents, as they are less likely to be lost or damaged.
Reduced environmental impact. Going paperless can help to reduce your environmental impact by eliminating the need to print and file paper documents.
In addition to these benefits, both having a great bookkeeper and going paperless can help to improve your business's overall financial health. By taking these steps, you can ensure that your financial records are accurate, compliant, and secure. This will give you the peace of mind that you need to focus on growing your business.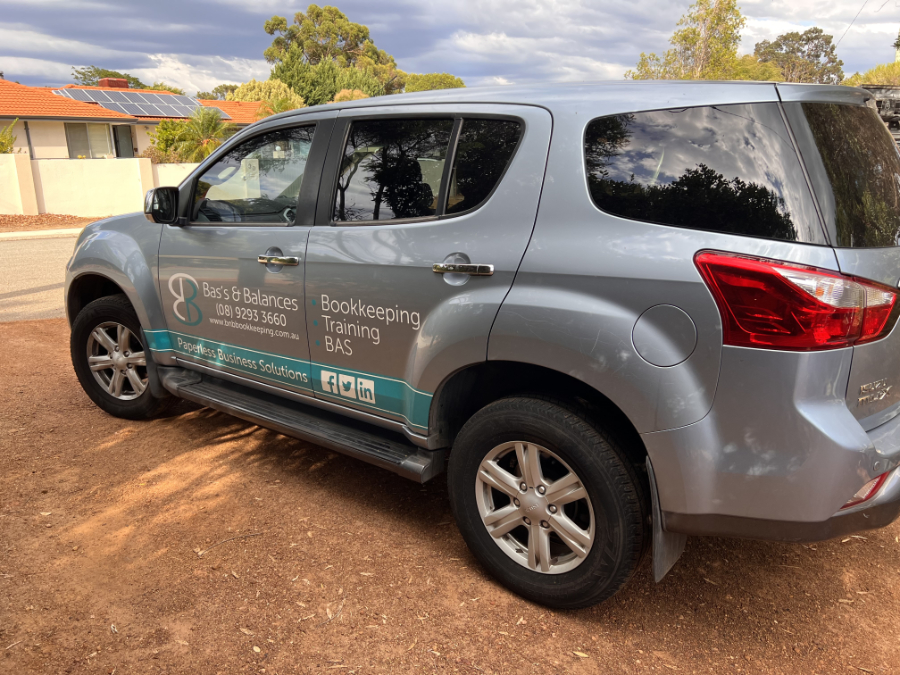 Other benefits of going paperless include:
Improved customer service. You can easily share electronic documents with customers, vendors, and other stakeholders.
Increased productivity. You can spend less time searching for documents and more time on other tasks.
Improved disaster recovery. You can easily back up your electronic documents in case of a disaster.
Going paperless can be a big change, but it is worth it in the long run. The benefits of going paperless can help you to save time, money, and improve your business's overall financial health.
Our Service Partners: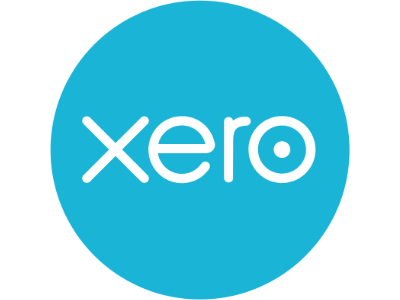 Xero
Xero is the perfect solution for any small business. It is simple to use, ticks all the boxes without wasting time on manual processes. Moving from a desktop program or "pen and paper" to using Xero makes running a small business so much more efficient. From daily bank feeds to automatic debtor reminders it takes care of the back of house labour consuming elements. We are Xero Certified Advisors and Trainers and can help with all aspects of installation and operation.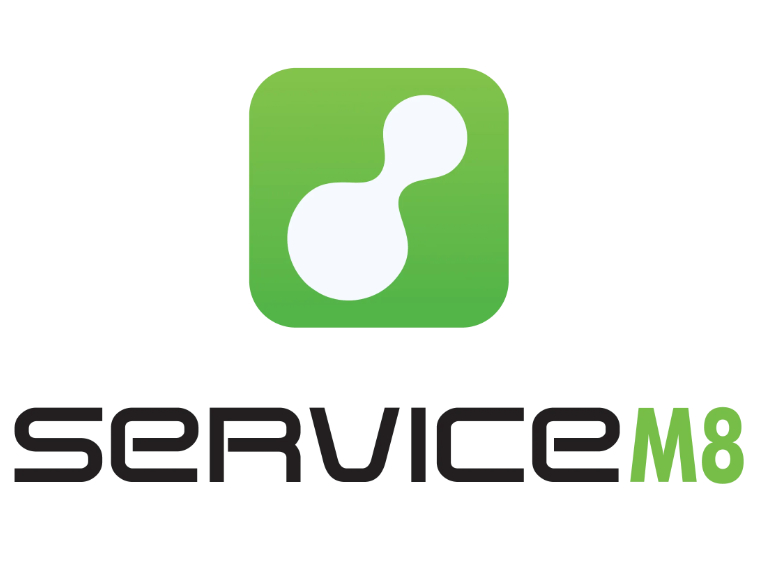 ServiceM8.
The must have field and job scheduling tool that needs to be in every tradies business. Manage jobs and staff, quote and invoice, record notes and photos, accept payments and synch to your books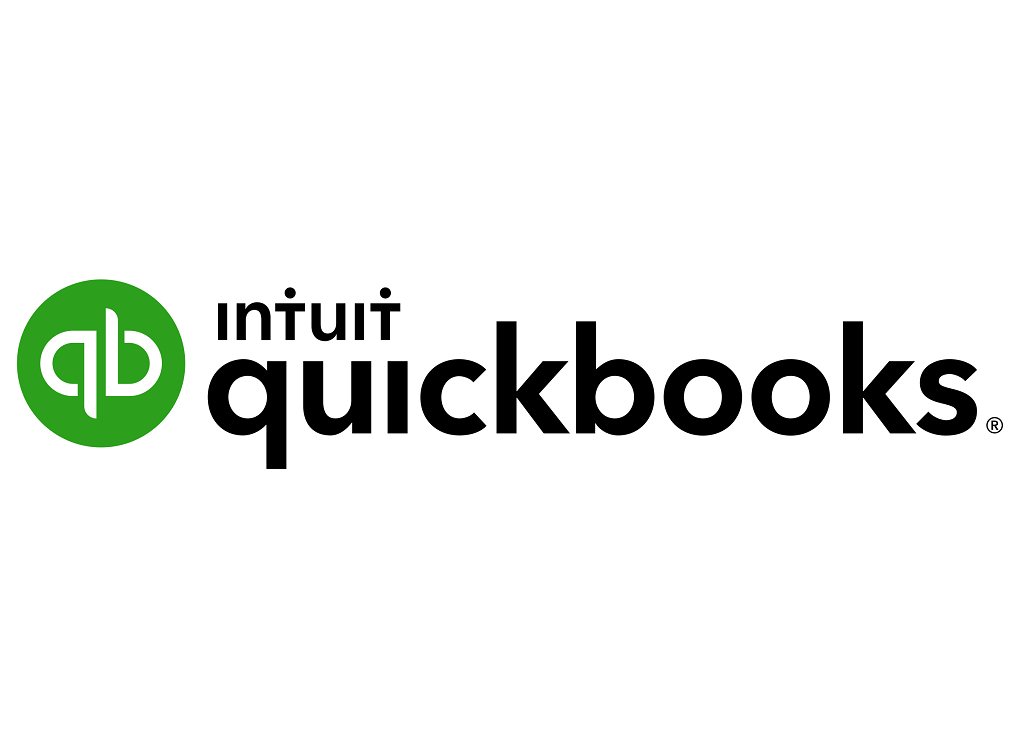 QuickBooks
Always be ready for tax time with QuickBooks. With QuickBooks invoicing and expense management you can feel confident about your business finances and focus on doing more of what you love. Manage your finances from anywhere. Join over 7 million customers worldwide