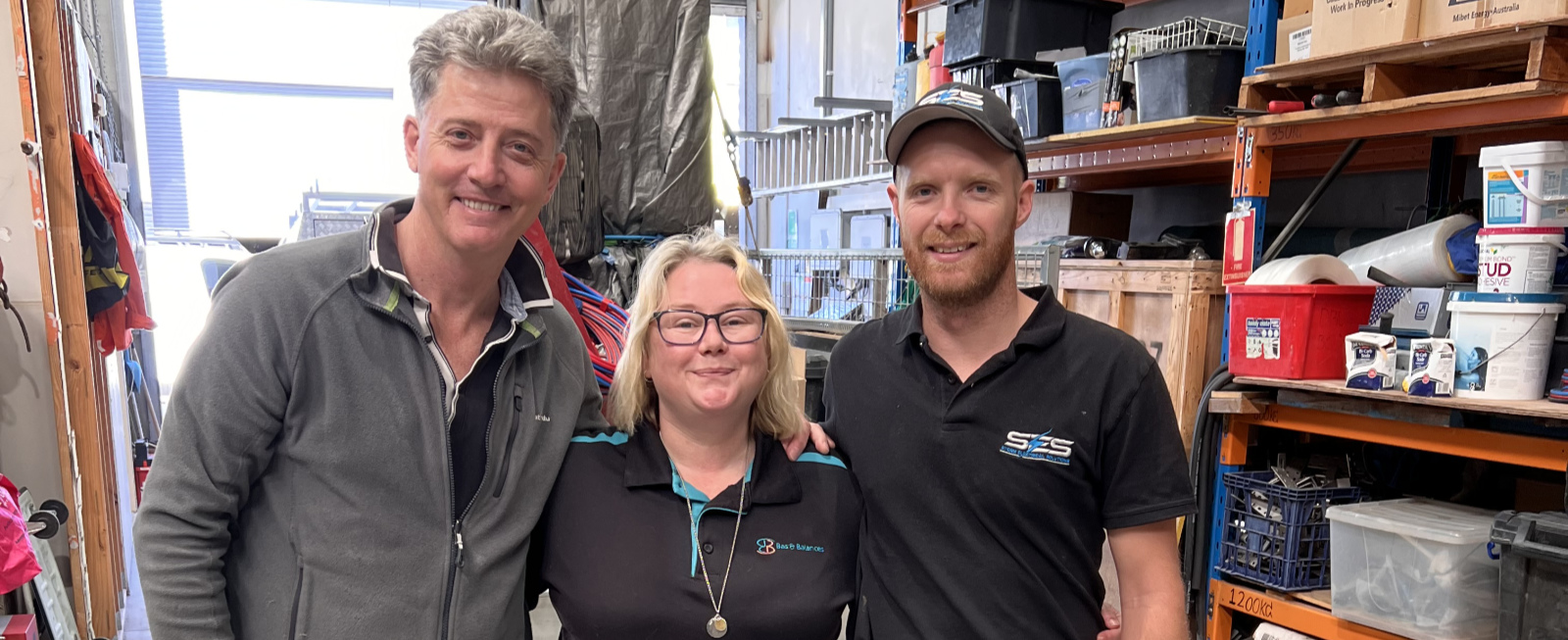 Our Clients Talk About Us
Very knowledgeable but still down to earth.
Denise and her team do an amazing job, fast and friendly.
As an accountant, it is refreshing to meet a bookkeeper that is motivated to help small business people take ownership of their bookkeeping and provide them with high level of training and support.
Ruthvens Chartered Accountants
Denise helped me make the transition from traditional home/office computer accounts to Xero. The amount of time it has freed up for me is unbelievable. Highly recommended
Denise gets the job done on time and at a reasonable cost. More to the point, Xero is working really well for us after years of hating two other software accounting packages
I attended xero training at Bas & Balances today with Denise. She's super knowledgeable on the program and was really patient with me to show me all if xero's capabilities and how I can utilise it for my business.
Thanks Denise, I'm feeling confident with it now !
Denise has been helping us set up Xero for our small business. She has been a fantastic help and is very patient (and she has needed it with us!!). Thank you for all the advice and support Denise, you are a star!
Bas and Balances has been taking care of my bookkeeping for the past 3 years and I couldn't be happier! They are so knowledgeable and caring and is always on top of me to be on time with my BAS and has also helped me set up lots of automation to help stave me time and make me more efficient. I thoroughly recommend the team at Bas and Balances.
The Bas and Balances team do an amazing job, fast and friendly